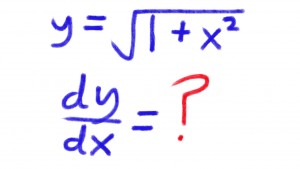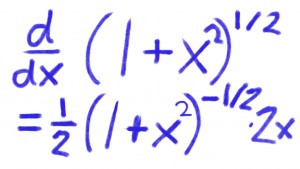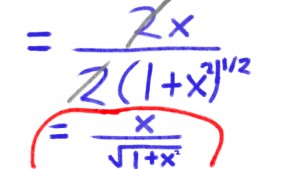 My process would be to first rewrite the square root by using a fractional exponent (1/2).
From there, you multiply by the exponent in front and then subtract one from the exponent. Then you do the chain rule.
You can rewrite the answer using square roots if you would like.